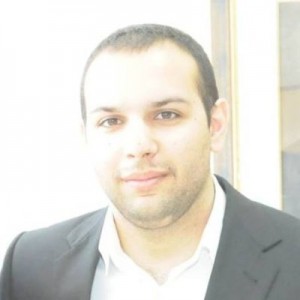 Currently working as a PV Performance Analyst at LightsourceBP. In the process to learn the global solar energy industry. Associate Member of the Energy Institute.
Athanasios Pitatzis is an Industrial/Petroleum Engineer and Alternate Committee Member of the Greek Energy Forum. He specializes in the development of oil & gas and power markets in the UK and the Southeast Europe and the Mediterranean.
Also, he is the owner of the website Energy Routes in which he publishes all of his articles for the global energy industry, http://energyroutes.eu/ . He has published more than 50 energy opinion articles in major Greek and English Energy websites (in English: Natural Gas Europe, Europe Energy Review, OilVoice, International Petroleum Students Magazine, Resources Global Network Magazine, About Oil Magazine and Rigzone)
His LinkedIn Profile: https://www.linkedin.com/in/thanospitatzis/ ). The opinions expressed in the articles in this website are personal and do not reflect the views of the entire forum or the company that employs the author. Follow Greek Energy Forum on Twitter at @GrEnergyForum and Athanasios at @thanospitatzis.